History
The Conway Public Schools Foundation was established in March 2007 by the Conway Board of Education, which unanimously approved the creation of an endowment from donations, gifts and bequests. The foundation provides philanthropic support, above and beyond the district's operating budget, for a variety of initiatives that enhance the academic experience of every student in Conway Public Schools.
Mission
The mission of the Conway Public Schools Foundation is to empower educators to elevate the student experience.
Vision
The vision of the Conway Public Schools Foundation is to be recognized as the philanthropic catalyst for innovative, equitable, and transformational student experiences.
Values
Our core values guide our decisions, behavior, and efforts.
Integrity guides our behavior
We insist on a culture of diversity & inclusion
Excellence is our standard
We are drivers of innovation.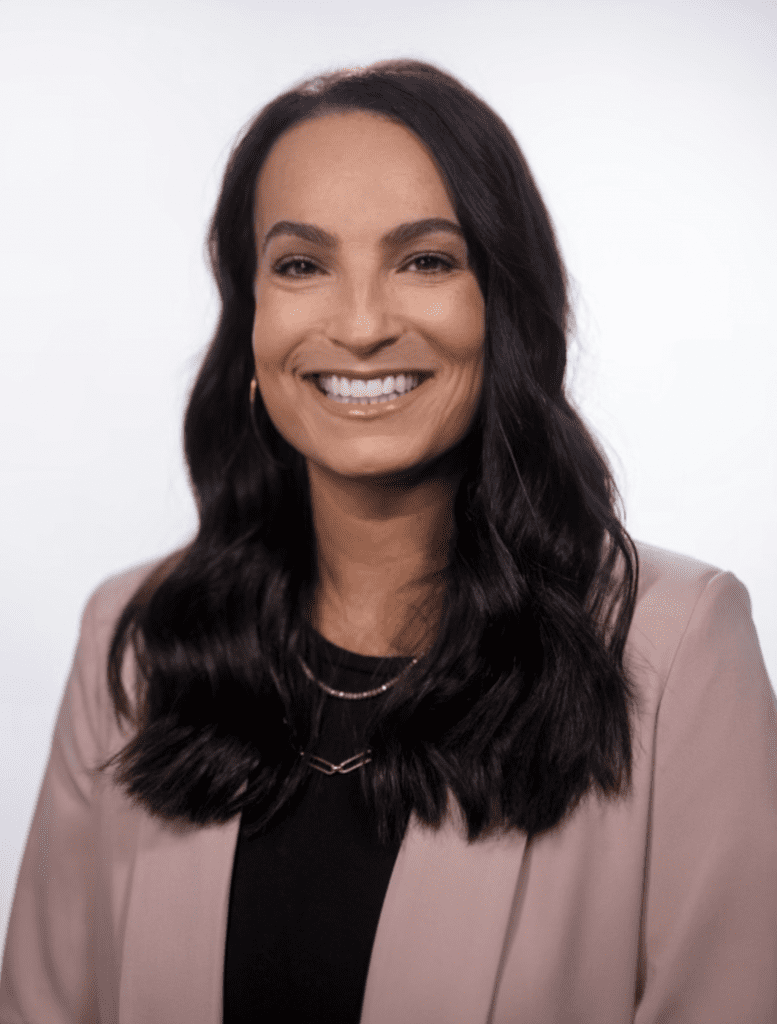 Marti Jones joined the Foundation as Executive Director in 2022. Jones brings more than 20 years of nonprofit leadership experience, including fundraising, program development, and events management. She previously served as Executive Director of HAVEN House, where she led a $2.8 million fundraising effort for the organization's new home for teenage girls in foster care, as well as general operations, marketing, & public relations.
Marti is a life-long Wampus Cat, and a 1994 Conway High Alumnus. Her family is active in Conway Schools, and you'll find Marti cheering on her daughters in Conway sports in her free time.
Board of Directors
Dr. Jeff Collum
ex officio
Superintendent